What is it?
This is an app designed for you to create short voice recordings to share with the world.
What does it do?
With the free version of Audioboo you set up your own account where any audio recordings – which can be up to 3 minutes in length – can be posted for the world to see. Once you have recorded your audio you can then add titles, tags, geolocation info and a photo to it. The audio clip can be shared via social media sites as well. It's important to know that you don't have to set up an account and you can have your recordings for your own purpose! This is a very useful app if you need to quickly remember a list of things when you don't have a pen and paper handy!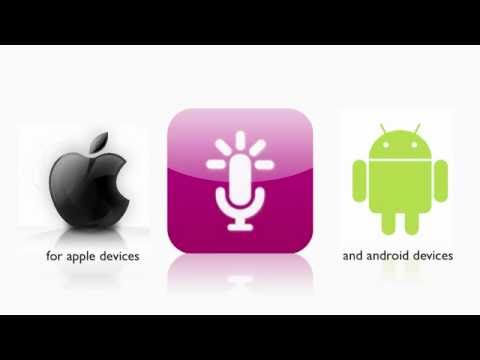 How can it be used in Teaching & Learning?
This app would be great for students who want to learn lines, if you are a drama student, or for students who just want to remember pieces of information that you can play back to help it stick.
For teachers, this app would be a great way to record important things that you need to include in a lecture/seminar or even just a few reminders about what you need to do during the day.
How much does it cost?
This app is FREE and it is available to both Apple and Android users.