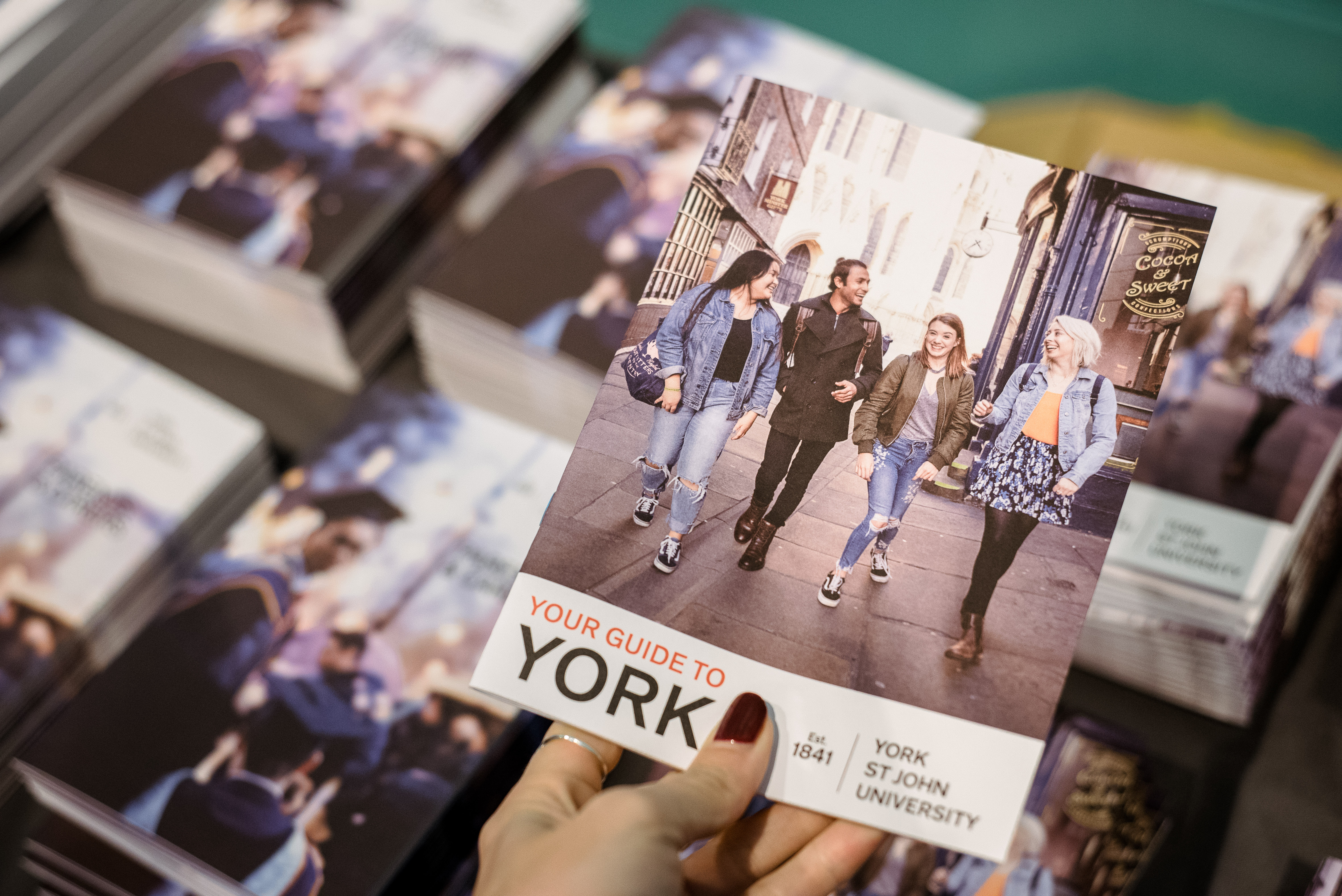 York St John is a campus university. This means everything you need is in one place. We're also a city centre university which means we're in the middle of a busy city which is fantastic for work opportunities, socialising and getting around.
Universities are usually either a campus university or a city university.
Campus universities have one site, with everything in one place. City universities are spread out across a city with one block being in one part of the city, and another part of the university may be over the other part of town. Both have their benefits. Here at YSJ we have the best of both worlds.
Check out some of our blogs and videos below about Student Life in York.
The only things that aren't at our Lord Mayors Walk campus is the accommodation blocks, our sports part, and our London campus (obviously).
All of our accommodation blocks are no more than 15-20 minutes walk away, our sport site is a 10-15 minute walk away with regular buses available.
Here's Emma – one of our Student Ambassadors – to give you a quick tour of York!