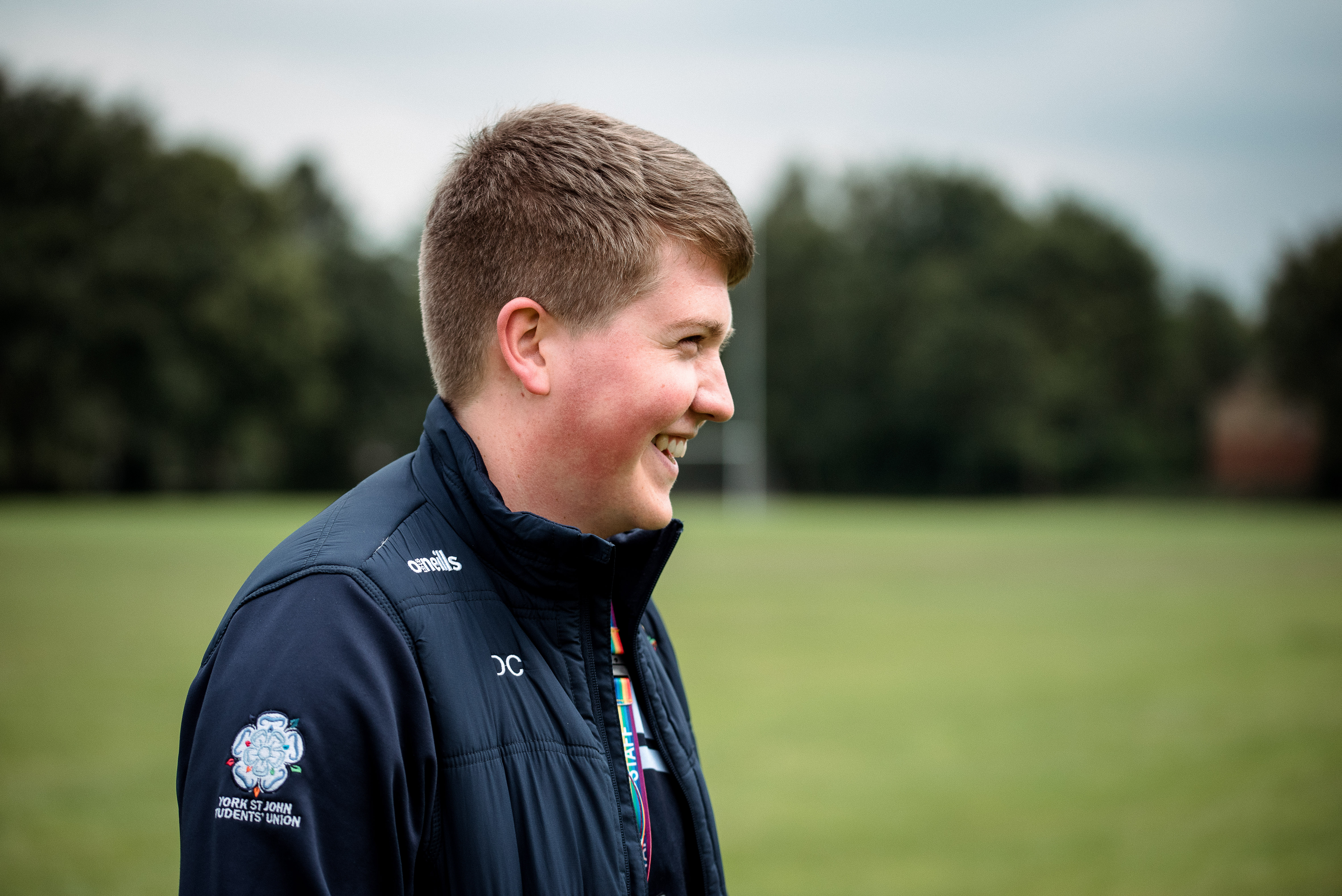 University is so much more than just a degree. Of course, the whole point is to graduate with the best degree possible, but the skills you learn along the way are just as valuable.
Here you can find videos, blogs and other information about student life. We've included lots of content from our Student Ambassadors. These are current students who are studying at York St John so they can give you the most relevant, up to date information about what life is like as a student.
Check out some of our videos below from our students.