Free event. Tickets from Eventbrite. Online and in person in York St. John Creative Centre.
Join us at York St John University for this hybrid event to mark Black History Month 2022. Hosted by the Centre for Religion in Society, hear Professor Anthony Reddie's talk 'Dealing with the Two Deadly Ds: Deconstructing Whiteness and Decolonising the Curriculum', followed by Q+A and a wine reception.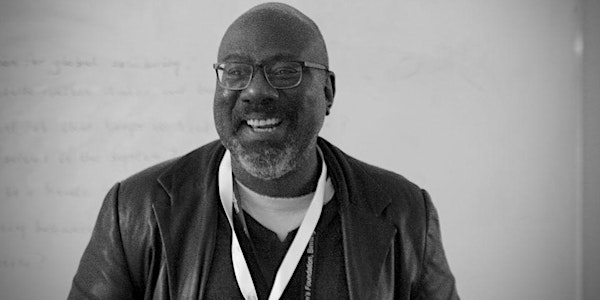 Professor Reddie is a participative educator and liberation theologian who specialises in undertaking action-research and participative observational work with predominantly poorer Black communities in the UK. The author of 17 books, numerous journal articles and editor of Black Theology: An International Journal, Professor Reddie is renowned for his innovative and engaging teaching and facilitating style. He is one of the foremost practical Black theologians in the world.