The Centre for Religion in Society at York St John is hosting a two-day conference on 7th and 8th September 2023 which will bring together academics and practitioners. Speakers will focus on wellbeing, mental health and inclusion, especially in churches and educational settings. The conference will centre trans, intersex and non-binary voices in the context of faith; it aims to increase awareness and improve practice.
For more information and for booking your place, please visit the Eventbrite page. There are in person and online ticket options.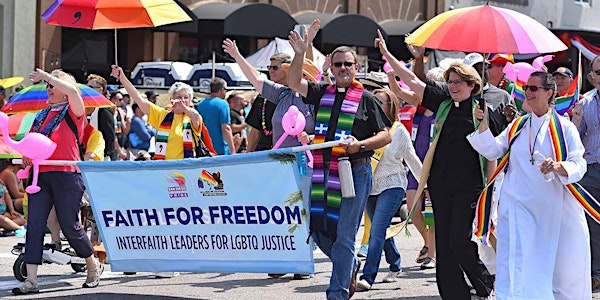 The organisers
Prof. Esther McIntosh is Professor of Feminist Theology and Ethics and Director of the Centre for Religion in Society. Dr Sharon Jagger is Lecturer in Religion. Together they produced the report 'Supporting Trans and Non-Binary Staff and Students'.
Chrissie Chevasutt is Outreach and Development Worker with Transgender, Intersex and Non-Binary People at St Columba's United Reformed Church, Oxford.